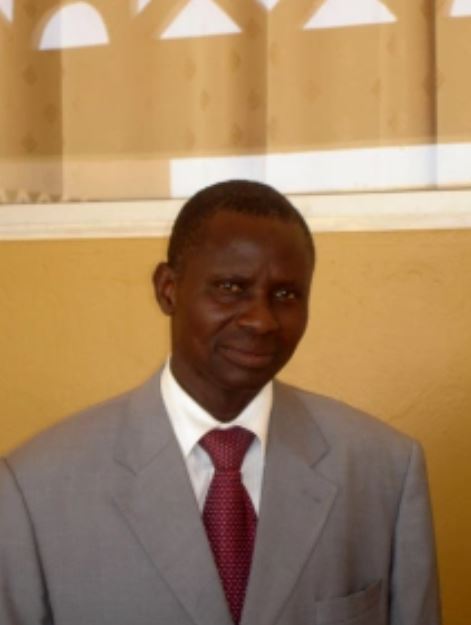 The Blue Shield is mourning the loss of Mr. Babacar Ndiaye (1951-2023), a passionate advocate of cultural heritage protection who served as President of the Senegalese Blue Shield Committee since 2012. Mr. Ndiaye was a trained archivist who used his skills to serve his community by studying, documenting, and preserving Senegalese documentary heritage. The U.S. Committee of the Blue Shield offers its condolences to the Senegalese cultural community and joins Senegal in mourning this great loss.
Mr. Ndiaye's obituary can be found on the Blue Shield International website.
Photograph courtesy of Blue Shield International.
On Friday, October 6, the Kyiv City State Administration announced that the twelve municipal museums in Kyiv had received special equipment as part of a joint project to protect cultural property. The International Alliance for the [...]

The Blue Shield is mourning the loss of Mr. Babacar Ndiaye (1951-2023), a passionate advocate of cultural heritage protection who served as President of the Senegalese Blue Shield Committee since 2012. Mr. Ndiaye was a trained [...]

This past week has been an immensely difficult one for much of North Africa. On Friday, September 8th, the strongest earthquake of the past century struck the High Atlas region of Morocco, killing nearly 3,000 people, [...]