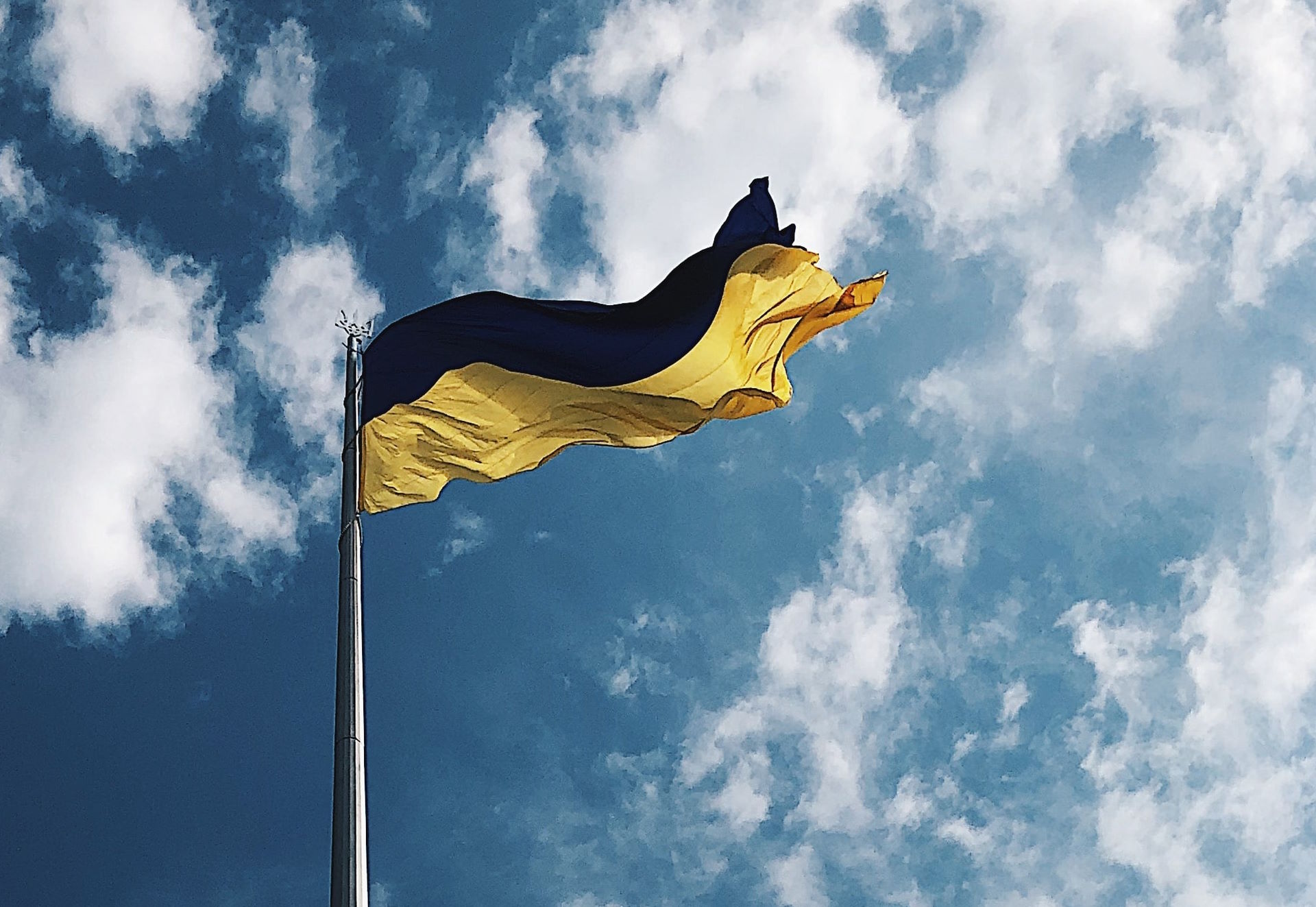 Roughly one year from the Russian invasion of Ukraine, the U.S. Department of State's Bureau of Educational and Cultural Affairs (ECA) announces that they will invest $7 million towards efforts to protect Ukrainian cultural heritage through the Ukraine Cultural Heritage Response Initiative.
U.S. Department of State Press Release »
Cultural heritage sites throughout Ukraine have been damaged as a result of the Russian invasion. Conflict Observatory uses satellite data to identify and report on the areas with potential damage.
This past week has been an immensely difficult one for much of North Africa. On Friday, September 8th, the strongest earthquake of the past century struck the High Atlas region of Morocco, killing nearly 3,000 people, [...]

On September 13, 2023, The Art Newspaper reported that a new briefing prepared by Blue Shield International for the European Union Advisory Mission asserts that President Vladimir Putin has "premeditatively, systematically – and provably – targeted heritage sites [...]