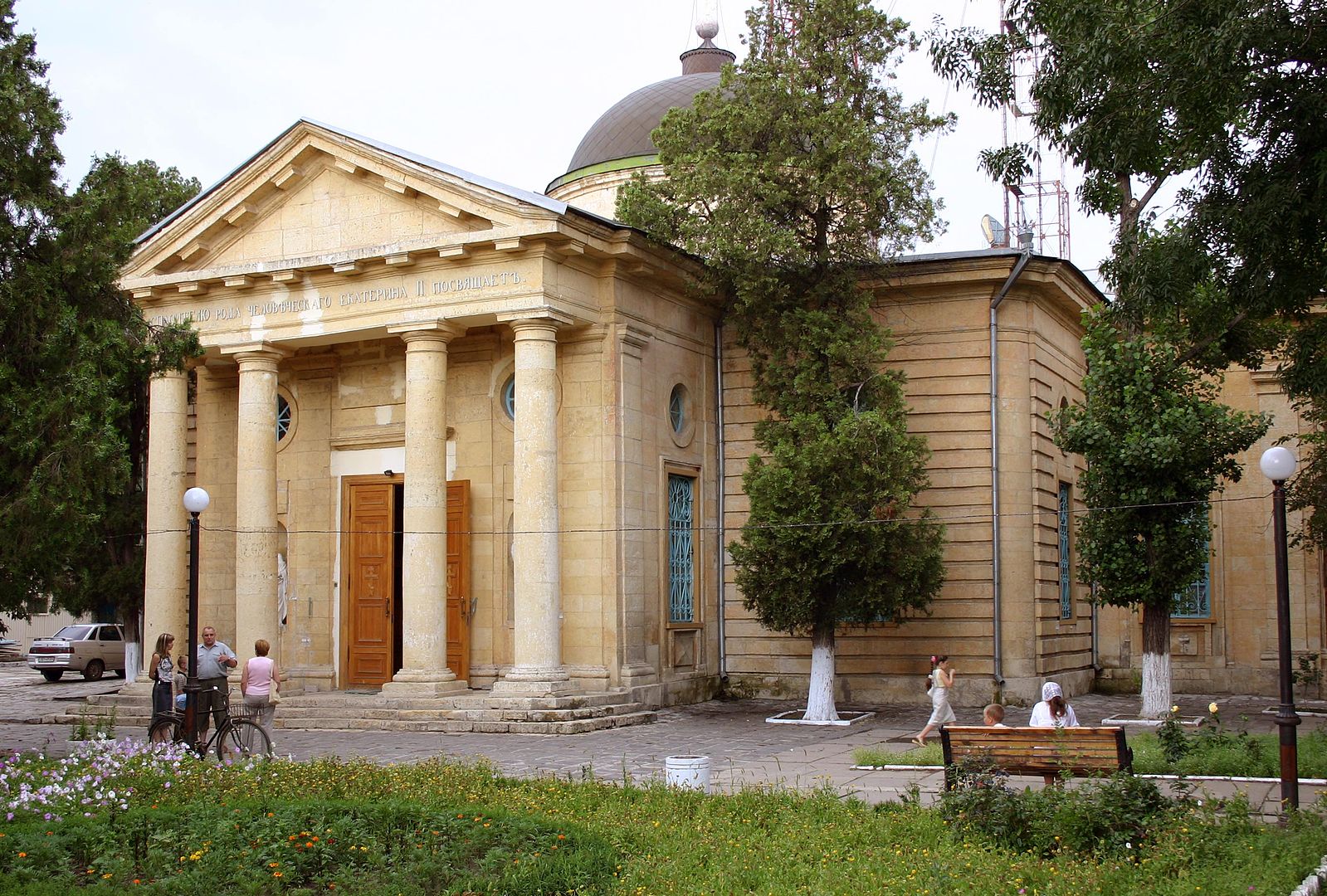 In Kherson, a Ukrainian city which was liberated from Russian occupation last November, the historic 18th-century St. Catherine's Cathedral has been damaged by Russian shelling. On August 3rd, Russian forces opened fire, injuring four employees of the State Emergency Service, and damaging the Cathedral and special equipment.
The Transfiguration Cathedral in Odesa was severely damaged on July 23rd, making this the second time in two weeks that Russian fire has hit a major Orthodox cathedral in Ukraine.
See the full story at The Art Newspaper.
Photograph by Sven Teschke, courtesy of Wikimedia Commons.
The Blue Shield is mourning the loss of Mr. Babacar Ndiaye (1951-2023), a passionate advocate of cultural heritage protection who served as President of the Senegalese Blue Shield Committee since 2012. Mr. Ndiaye was a trained [...]

This past week has been an immensely difficult one for much of North Africa. On Friday, September 8th, the strongest earthquake of the past century struck the High Atlas region of Morocco, killing nearly 3,000 people, [...]